At wedOcracy, we believe in using technology to make life more streamlined, stress-free and fun. And we know the holidays can get pretty stressful. With all the gift buying involved, we thought we'd help you stress less by giving you really cool gift ideas that you can purchase last minute and online. Here's to the productivity-obsessed techie in your life!Note: we use or have used all of these products, but are otherwise not connected with them in any way – they do not sponsor us or this article.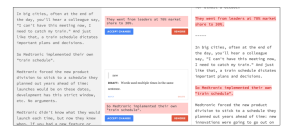 Draft is the essential writing tool for anyone who's serious about writing and collaboration. Writers can create a draft, share with collaborators and keep a version of their original draft. It makes collaborative writing easy and stress-free. If you need to edit documents with others and you haven't used Draft, you're in for a treat.
$39.99/year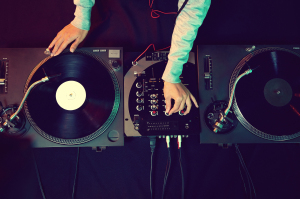 We can't work (or live) without great music, but we could do without those Spotify commercials between songs. For what, $10/month?, upgrade the nerd in your life to Spotify Premium so they can rock their life with great tunes and no disruption. From now until December 31st, Spotify is offering 3 months of Premium for on $.99. What's there to think about?
$0.99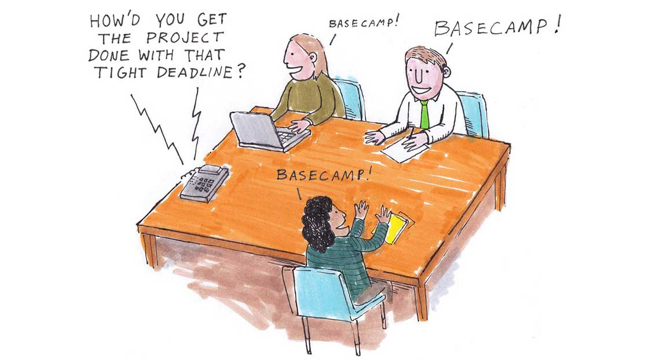 This is our go-to project management tool for client work, and has been for around 10 years now. It's intuitive, well thought-out, and doesn't overdo the complexity yet delivers the features to help keep almost any project on track. Give the gift of a Basecamp starter account, which lets anyone create an account with up to 10 projects to start.
$25/month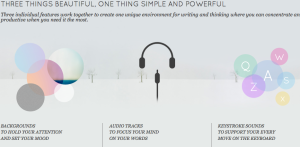 The creative writer needs quiet, meditative moments and time to write. Omm Writer brings all three together. Just begin and the app plays soothing music (or not) that makes anyone feel creative and inspired. Plus it's made in Barcelona, which we love, so that's a plus.
$4.11

From UX Design courses to Social Media 101, GA is an online university for the OG techie and the tech newbie in your life. Want to know how to take your newbie skills to the next level? A GA Front row subscription shows you how. Learn how to go from being a Junior UX Designer to a pro, or start learning HTML and keep on it to reach whatever level you need.
$49.00 month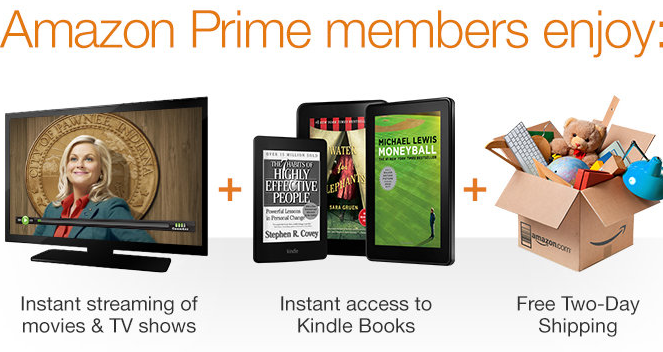 If you're constantly ordering products online and you need it shipped to you stat, this is the way to go. The perks include access to free movies, a book download a month and most importantly, free two day shipping.
$99.00/year
$49.00/year for students
7. Slack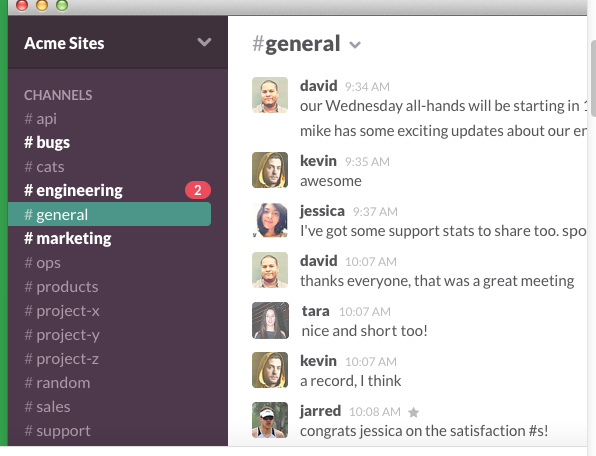 While Basecamp is our go-to for managing client projects and our own work, Slack is our go-to for managing communication within our team. It's a solid, affordable messaging platform that keeps it simple and does what you need well: Chat and share files in your everyday work life. Slack's got your back!
$0-$6.67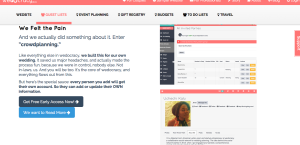 We had to add a wedOcracy subscription to this list. Why? Because this list is about great gift ideas to inspire the techie in you to be more productive in your work. Until now, wedding planning has been a lot of work, but doesn't have to be. With our collaborative social network, we make it fun, stress-free and simple. Want your guests to pitch in and help you? We've got you! Want everyone to be able to see who else is coming and connect before the wedding? Check!
$30.00/month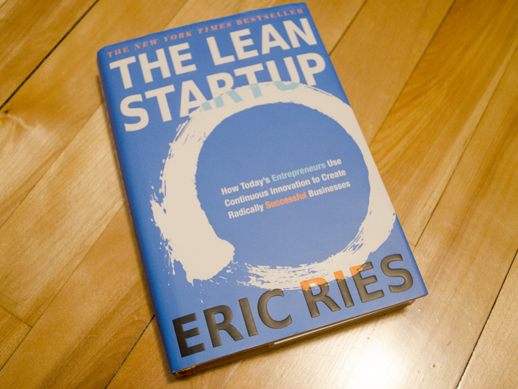 If your starting up and don't know where to start, read this book. If you are paralyzed by the fear of failure, read this book. Eric Reis breaks down what 21st century tech entrepreneurs need to know and do stat: Fail, pivot and keep going. The Lean Startup is a must read for how to get your startup closer to any kind of success.
Kindle version: $10.99
10. Good Coffee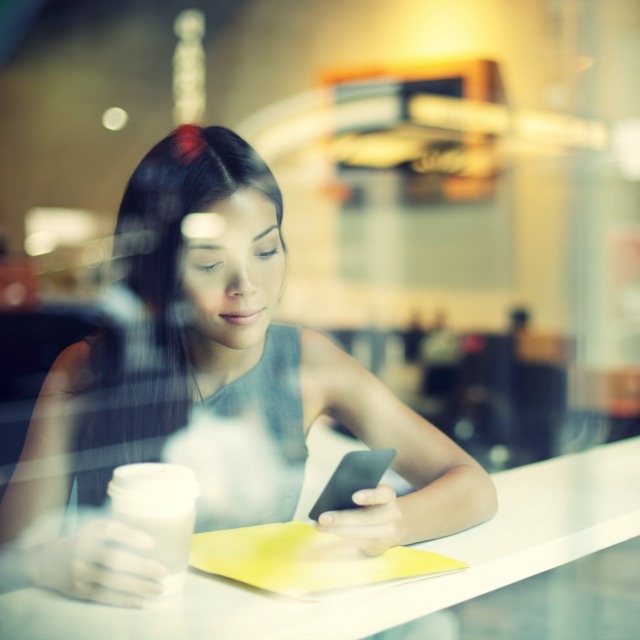 Yes, this is on our list. Go to this person's favorite coffee shop and purchase a gift certificate. Don't be shy (if you're getting something for a "coffee person"). But do yourselves both a favor – support your neighborhood and patronize a local coffee joint, not a chain.
---
Need a great last minute online gift for the #tech lover in your life? Check out this gift guide!
---
What productivity tools made it to your gift list this year? Let us know in the comments!